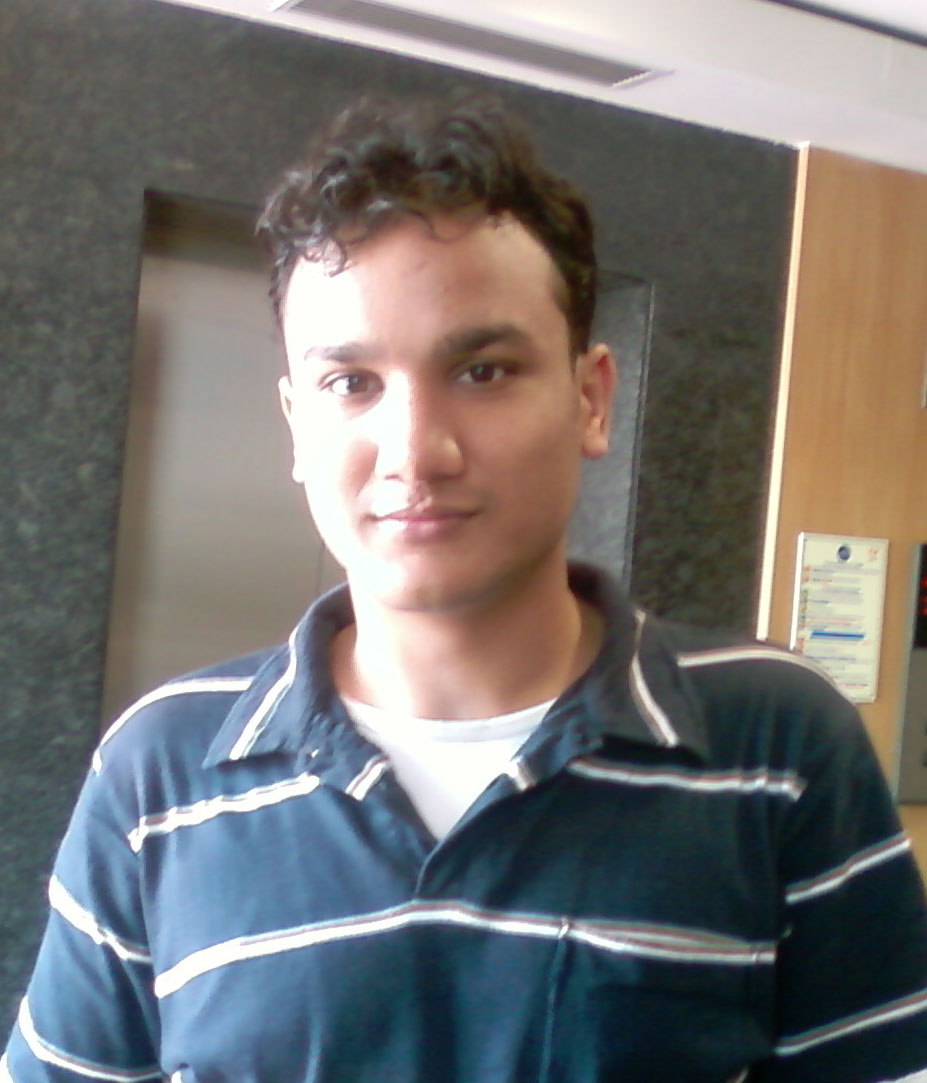 Akash (that's me) was born on Jan 10, 1984. So I don't think there is any need to tell my age to intelligent people. I am a six feet tall, good-looking personality staying in Noida with some friends. I am a S/W engineer by profession, working for Software giant ADOBE SYSTEMS.
I was born in Aligarh, a famous town in western UP and completed my schooling from the same city. Then I got the opportunity to enter into a place that has become a milestone in my journey in life... MNNIT, my Alma Mater.
MNNIT, an institute where I learnt everything along with studies. A place where I met some unforgettable people. A place where I started realizing my responsibilities. The place where I learnt to take on the world and what else I did not get from my college.
I am a very enthusiastic, hardworking and intelligent person (that's what people say). I am a person who always dreams to progress in his life and strives to do everything needed to shape his future. I am a confident person with a mix of a bit of intelligence and a bit of innovation.

Favorites
Movies:
I am a gr8 fan of hindi movies and also enjoy some good English classics. The list of my fav. movies includes...
Munna Bhai MBBS, DDLJ, Titanic, The Patriot, Golmaal, Idhar-Udhar, Mohabbatein, DCH. Rang De Basanti is the latest...
Songs:
All hindi numbers, specially old tracks and among new tracks, those with slow music. Among English singers, Bryan Adams is my favourite.
Sports:
My favourite sports include Cricket, Tennis, Volleyball, Table-Tennis etc...
I like to do something creative each time, something new, that's my nature. Sometimes it works, sometimes it doesn't, but I always believe that: